About the subscription and what's included
The SMART Learning Suite subscription includes online and desktop software that integrates a variety of educational technologies for elevating teaching and learning through formative assessments, game-based learning, and student collaboration, both in and out of the classroom.
A subscription to SMART Learning Suite includes:
Lumio by SMART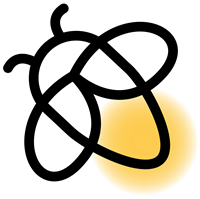 With interactive lessons, game-based activities, collaboration tools, and formative assessments, Lumio is designed to engage students in class, at home, or a blend of both.
Sign in to Lumio on your computer to import existing lesson files or create new ones, add interactivity to existing lessons, and create engaging activities and classroom resources. Students can use their own devices to interact with the lesson and collaborate.
SMART Notebook Plus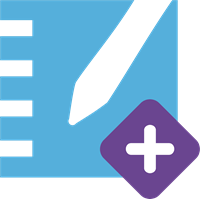 SMART Notebook Plus is an upgrade to SMART Notebook, giving you the same powerful desktop lesson creation and delivery features offered with the subscription-free version of SMART Notebook, but with additional features to extend SMART Notebook beyond whole-class instruction.
These features include game-based activities, formative assessments, connecting student devices, and more.
Subscription
SMART Learning Suite is available as an annual subscription. You can purchase a personal or group subscription.
Home and student access
When teachers are signed into the desktop or online software with an provisioned email (their SMART Account), they can access the suite anytime and anywhere—even from home. See Setting up access and Using SMART Notebook at home for details.
Students can participate in lessons either as a guest or by signing in on their devices. Signing in enables students to continue working on a lesson outside of class. Student accounts are free and do not need to be provisioned.
Keywords

Subscription
Software bundle
Subscription-based software

Lumio

SMART Notebook

Plus