Use the stamp pad
Use the SMART Ink stamp pad to reinforce ideas, correct student work, reward student achievements, and so on. You can erase and manipulate stamps as you do digital ink.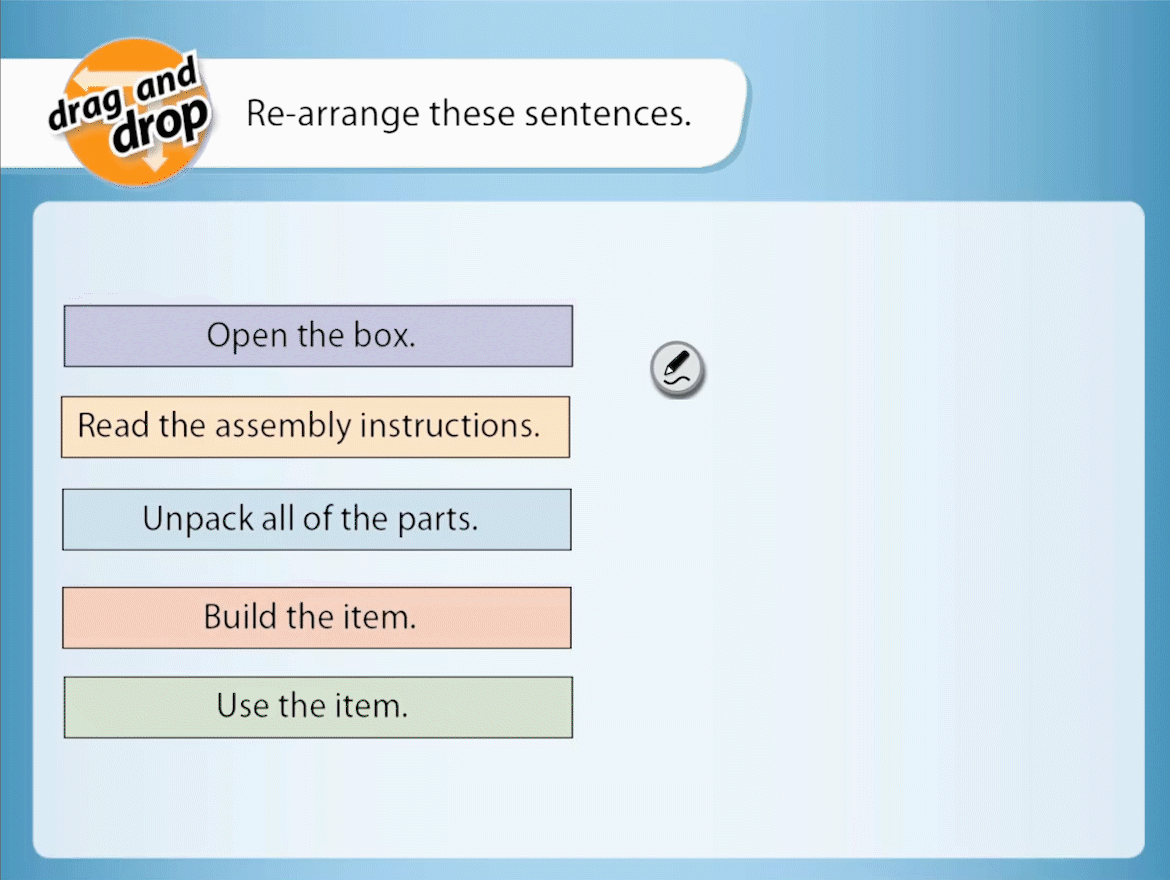 The stamp pad comes with ten standard stamps. You can also create your own personal stamps.
Note 
The stamp pad is only available is you installed SMART Ink with SMART Notebook software.